We develop improvement projects on the spot,at the factory floor,
actively collaborating with the team,
to achieve more flexible, agile and efficient processes,
providing the basis for progress in digitisation.
We provide consultancy, training and mentoring services in four broad areas covering different practices that complement each other, enabling us to offer comprehensive support to all types of industry and service companies.
Efficiency improvement
consultancy
Habits for
sustainable improvement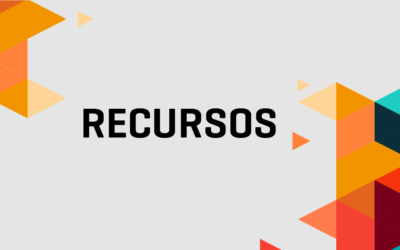 Verify compliance with standards, identify and correct any anomalous situations quickly and efficiently.
read more